Opulence Smart Homes can design you an efficient smart lighting control system! Control4 Keypads feature customizable buttons that allow you to control more than just the lights, including music, movies, locks, thermostats, even your garage door with just a simple press. Remote control lighting allows you to turn on or off multiple rooms, or your entire house, with one tap as you're headed off to work or turning in for the night. There's no longer a need to travel from room-to-room switching off individual lights and televisions.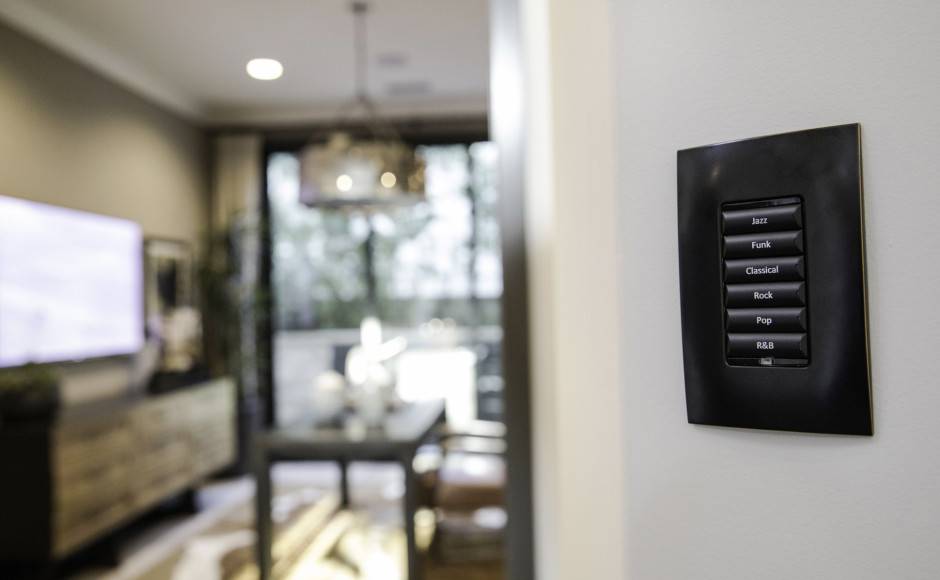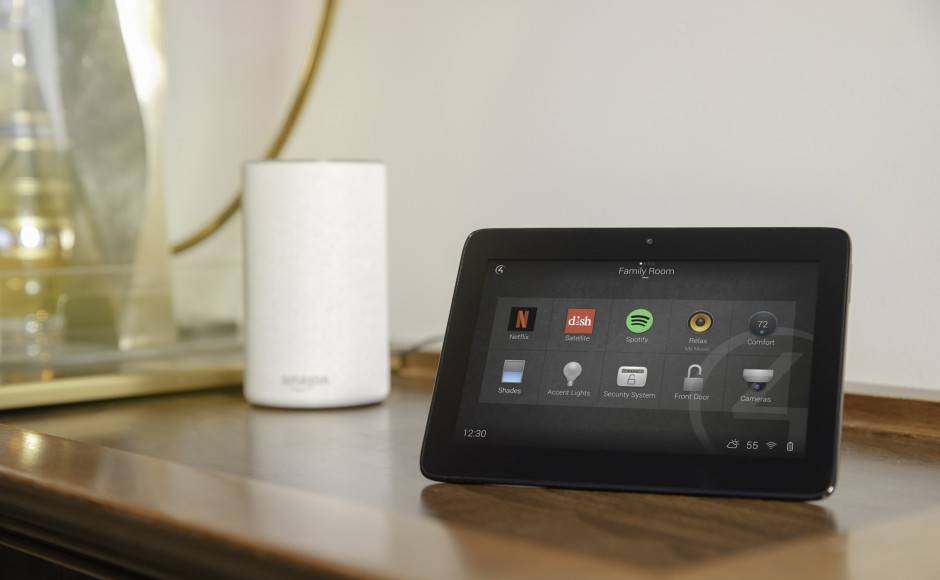 With no touch at all, your home knows when you're arriving in the evening and sets your lights to lead the way. You'll never come home to a dark house again. Motion sensors also provide hands-free illumination to the restroom or kitchen in the middle of the night. Additionally, they'll trigger lights to turn off when no one is occupying a room, closet, or pantry area.
Going Green
We help by designing an efficient Control4 smart lighting system that not only looks good but can save on your overall energy consumption.
Smart Home Security
Fully Automate Your Home With A Smart Home Security System