From the initial consult, right down to the final, we work with you to ensure a seamless process. It all starts by design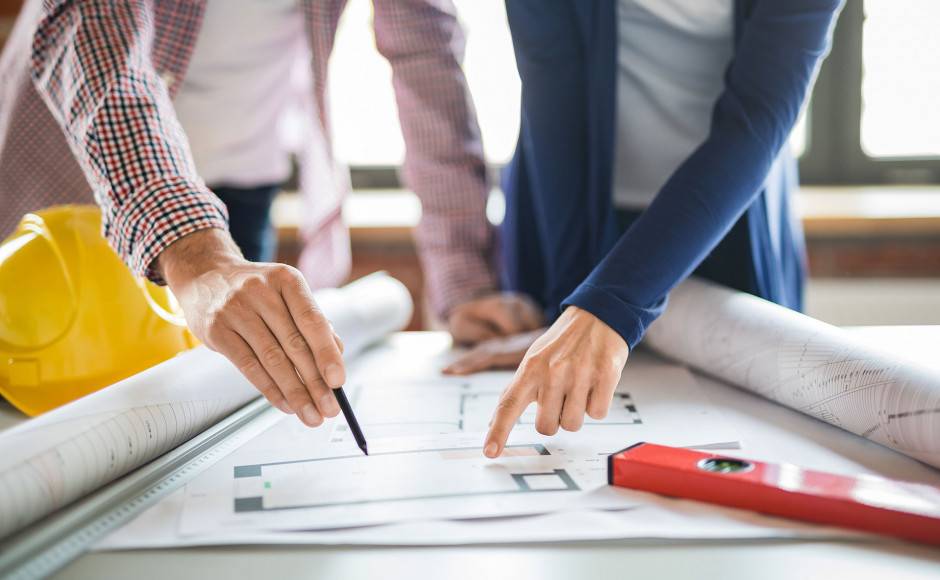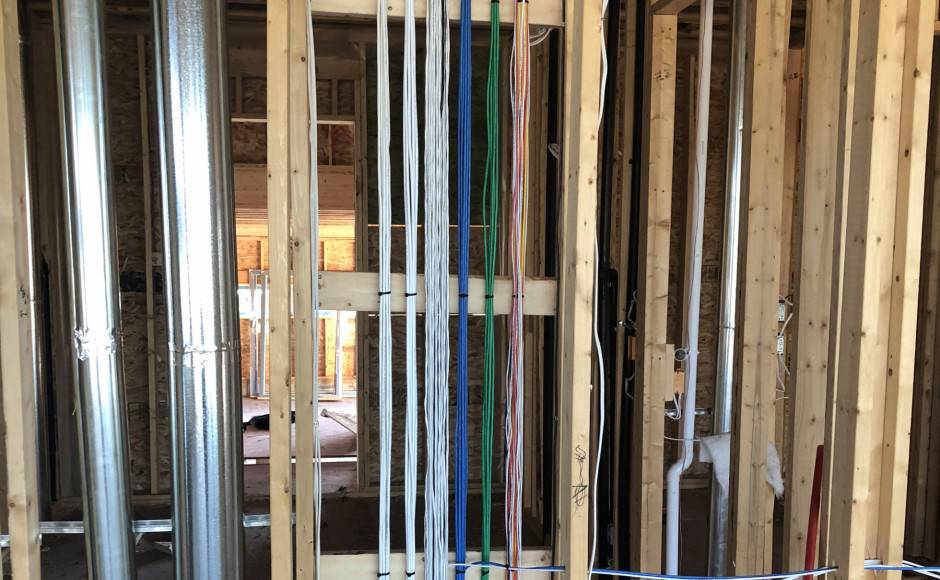 Rest assured that through every stage, time and care are taken to go above and beyond the "standard"
This is the stage where we test every line, every speaker, and every connection to reduce failures and speed up the final process.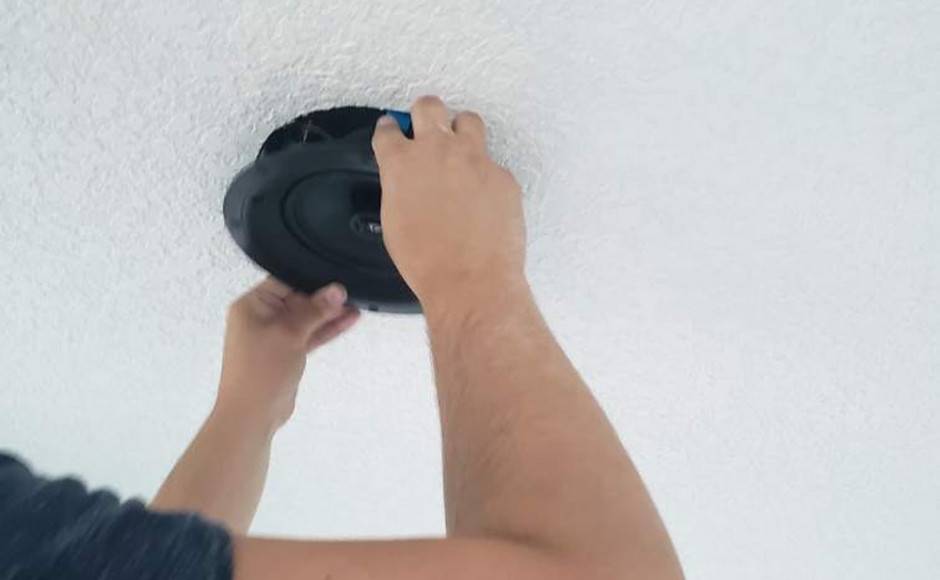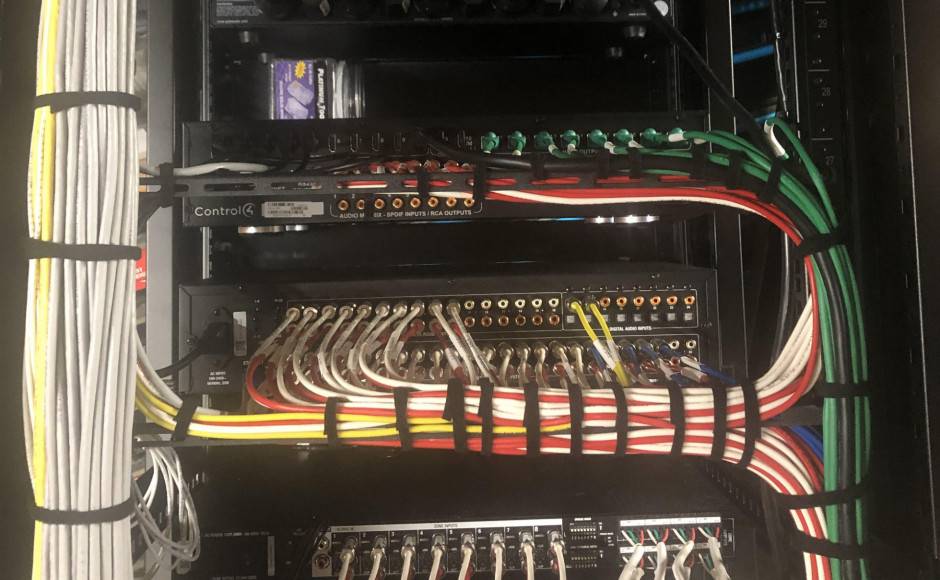 Our team takes the time to set up every rack in our shop prior to rolling out to site. This ensures that every piece has been tested and registered before we get to site. This not only helps reduce time dur-ing this hectic time but also allows us time to properly manage and label wires.
This is the stage that really separates Opulence from the rest. We provide every one of our clients with a *Digital Passport of their entire system. With the available phone, text, and chat support they even have their own custom troubleshooting guide.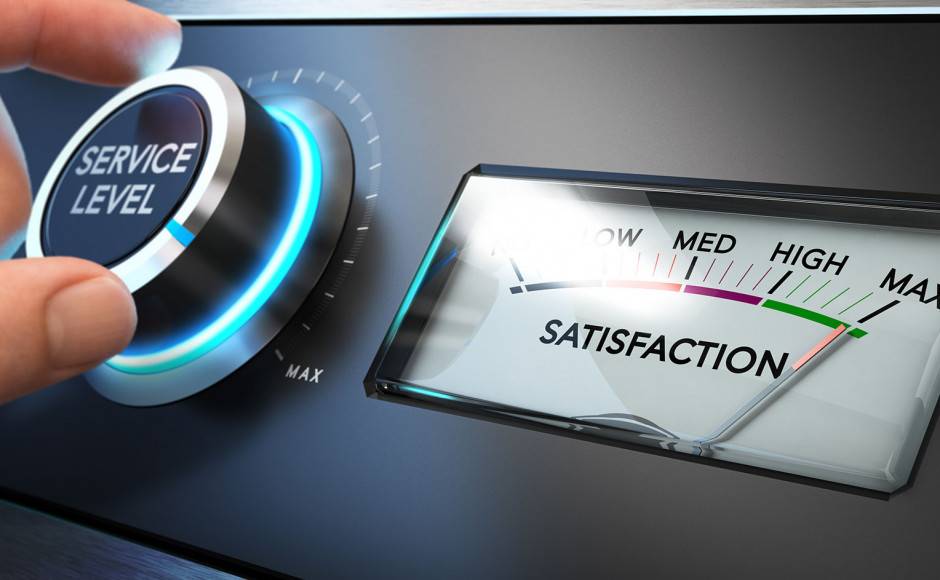 Service And Support That Sets Us Apart
Premier Home Automation With Control4