Whether you're automating a family room or a dedicated smart home theatre, Control4 has the ideal entry point to your smart home. With a single remote you can control your entire smart entertainment system, with the ability to add control of the whole home.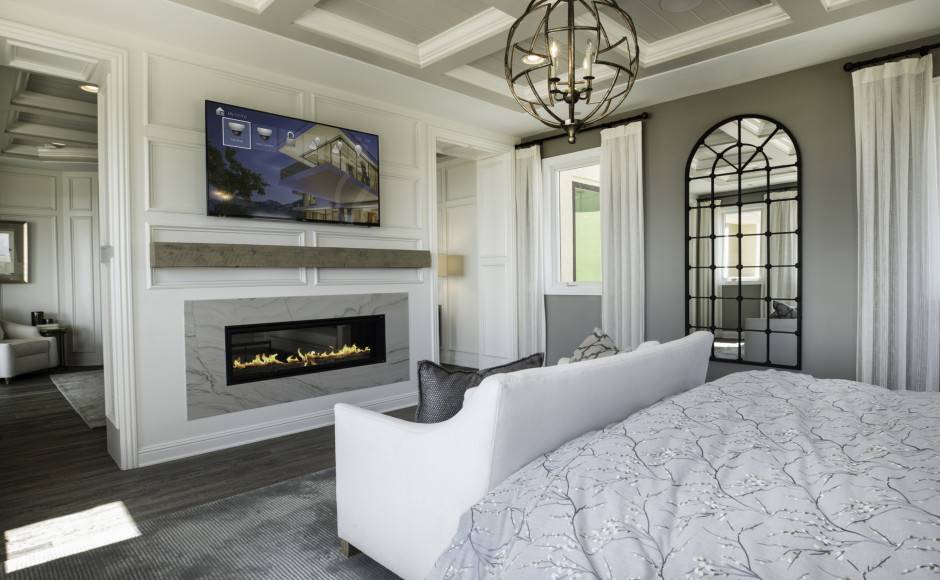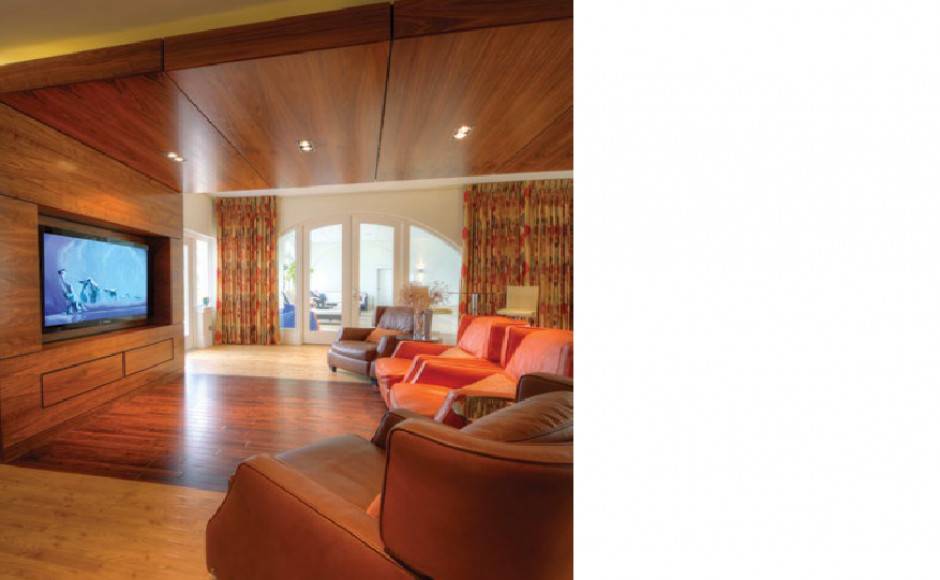 High Definition Multi-room Video
Enjoy beautiful, 4K high-definition video in every room without the jumble of cables behind the TV, bulky components and a table full of remotes. With multi-room video, everyone can enjoy the same movie or watch what they want in any room of the house.
More than just a space to watch a movie, your smart home theatre is meant to be a place of isolation, drawing you away from the outside world and straight into the action.
It's the perfect ambiance that leaves your family lost in the cine-magic, the go-to spot for friends to enjoy the big game or the next binge-worthy series, and a space you'll never want to leave because the viewing experience brings it all to life.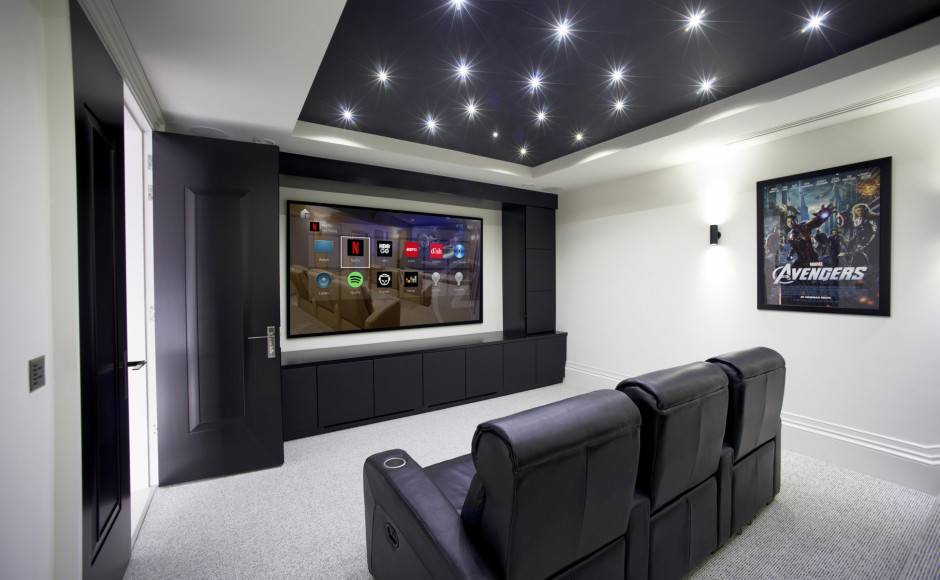 Multi-room Audio
Control4 Multi-room Audio To Complete Your Dream Smart Home Theatre System